Welcome to Lathesville, our mastering and lacquer cutting studio in Berlin. High standards, quality and personalized customer service.
Mastering and lacquer cutting studio
Add Your Heading Text Here
"People don't realize that there's a step that is integral to having a good vinyl record in the end. And that's hiring a highly skilled engineer to cut your vinyl master."
The importance of mastering and lacquer cutting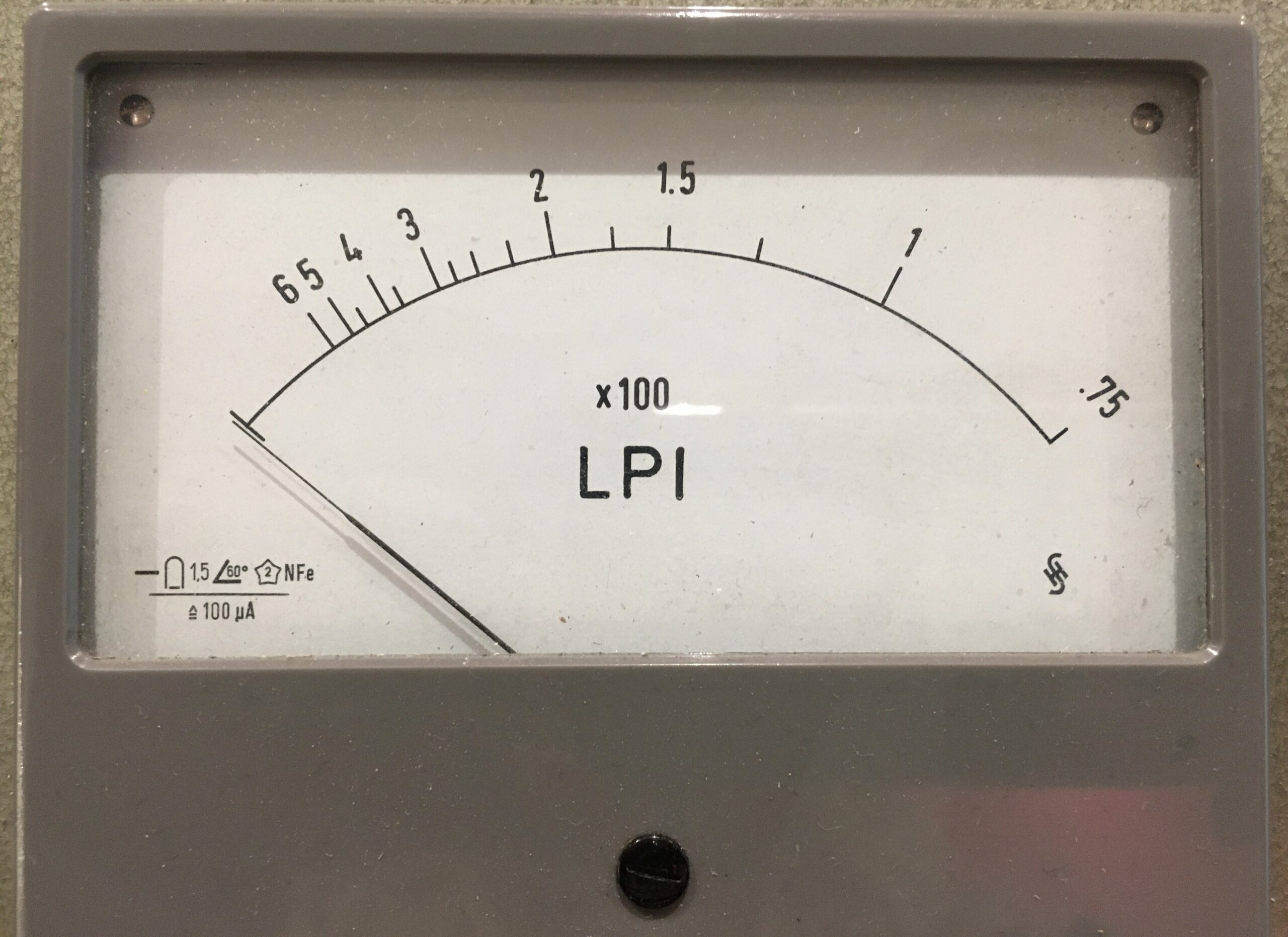 When planning to release music on vinyl, think about hiring your own lacquer cutter.
Lacquer mastering is not only the final stage of the mastering process, but also the first and most delicate step in the vinyl manufacturing one.
During the cutting, an audio recording is transformed into grooves on the surface of a lacquer disc via a lathe machine. Therefore this procedure plays an essential part regarding sound quality and overall clarity and volume levels.
In other words, transferring your pre-master files to a lacquer is an extremely crucial process and has in fact a major influence on how your vinyl record will sound.
That is why it is so important to have a dedicated engineer design the sound and cut the lacquers to truly ensure you end up with a high quality product and are fully satisfied.
Add Your Heading Text Here
Lathesville friends & family